THIS IS THE ANTITHESIS
A fresh, lean approach to deal making and business advice

The Antithesis was born out of a desire to establish a legal and business advisory firm that provides practical, commercial, cost-effective outcomes for clients.
We are 'the antithesis' of lawyers and advisors who spend countless hours focussing on 'legalese' all for its own sake.
There are myriad lawyers and advisors who've never worked comprehensively inside companies – and simply don't know how business really thinks and acts.
Our prime focus is on servicing a variety of commercial activities throughout the 'high risk' entertainment, media, creative, technology, digital and related industries.
Our skills draw on extensive local and international legal, senior executive and general counsel experience across several multinational entertainment companies.
We excel in providing adaptable in-house or 'virtual general counsel' solutions – solutions that provide a highly cost-effective, flexible way to manage and control delivery of key legal and business advisory services.
Our approach ensures you enjoy the benefits of our commercial expertise, business acumen and substantial industry experience, combined with an accessibility and continuity of service equivalent of having your own general counsel – without the excess headcount.
Our Principal, Adrian Fitz-Alan, has over 25 years international experience as an intellectual property and commercial lawyer and a senior executive in the corporate entertainment and music industries in Australia, United States and Europe.
Adrian's career has focused on managing high-level strategic, business, legal, policy and corporate projects and transactions.
His skills extend from COO/Chief of Staff equivalent roles, through to senior executive, director, board, business affairs, general counsel and peak industry body board and steering committee responsibilities.
Adrian has a reputation for providing crisp, decisive, pragmatic and insightful advice, underpinned with nuanced, objective judgement.
His clients range from large local and multinational corporations, SME's and start-ups, through to professionals and individuals representing a variety of spheres including, technology, digital, media, music labels, producers, publishers and managers, and individual creative artists and performers.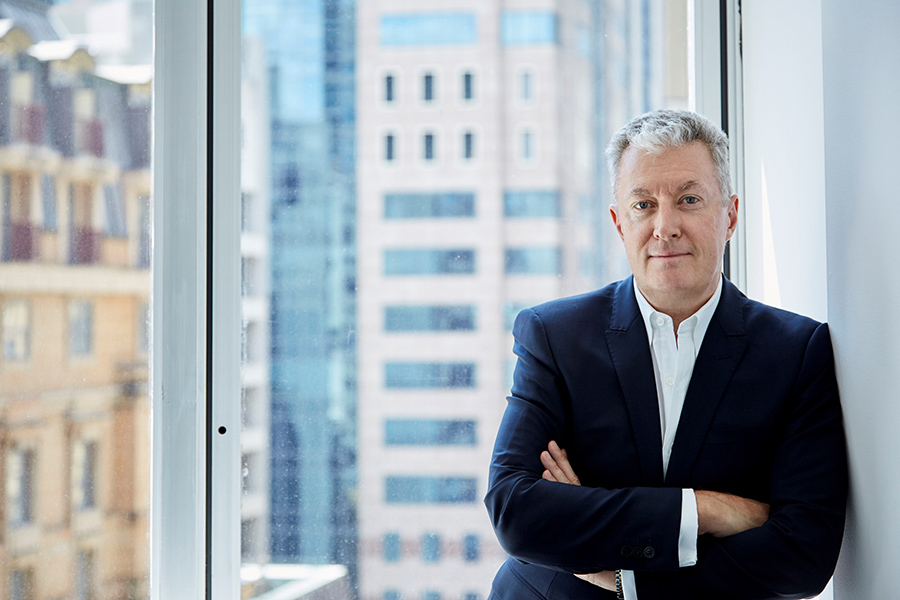 Adrian is a practising lawyer, with an Bachelor of Laws from the University of Sydney and Post-graduate Diploma in Intellectual Property Law from the University of London.
He is a member of the Executive Committee of the Copyright Society of Australia and the Communications and Media Law Association.
He has served as a director and board member on various multinational companies, was a long-term board member of PPCA (the recorded music collecting society) and chairman of ARIA's Copyright Committee for over 10 years.
Targeted legal advice and analysis
Negotiation tactics, contract negotiation and transaction support
Advising on tactical, strategic, commercial and/or legal outcomes
Contract review, distilling the essence and commercial implications of transactions
Devising options for resolving conflicts or crises and managing outcomes
Preparing, managing and executing high-level commercial strategies, projects and policy formulation
Engaging key industry and political interests/stakeholders to advance essential business objectives
We also work closely with our wide network of highly experienced professionals and industry experts.